Service and Maintenance
Let us take the work out of owning a pool or spa. Our team of experienced pool technicians are on the road Monday to Friday. We service from Little River/Lara, Geelong, the Bellarine, Bannockburn/Teesdale, the SurfCoast , far out as Lorne & Colac and everywhere in between. Our technicians provide a full range of services onsite to ensure all you have to do is swim and relax.
We offer once off pool cleans, green pool treatments, or regular monthly/bimonthly pool services. Our technicians can attend to any onsite equipment issues, inspect and repair as required.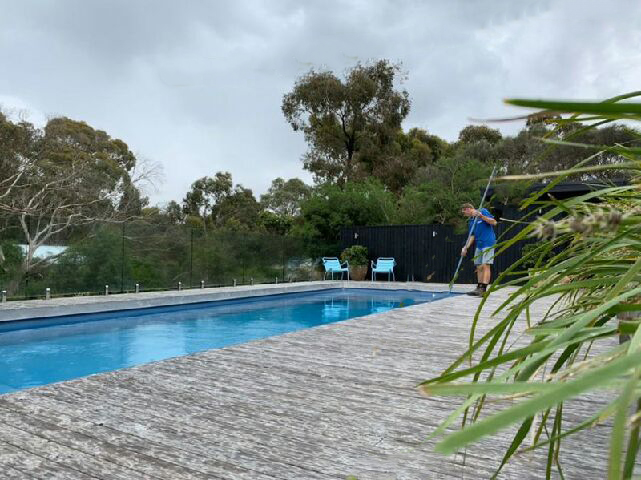 Swimming Pool Installation
At Barwon Pools we collaborate with the best site specific concrete pool builders and fibreglass installers. Come and talk to us about your project and our team will make your vision a reality.
Owner builder? Darren Waight (Owner) has 35 years combined building and swimming pool experience. Bring in your owner builder plans and Darren will guide you through the process including installation and supplying your equipment needs.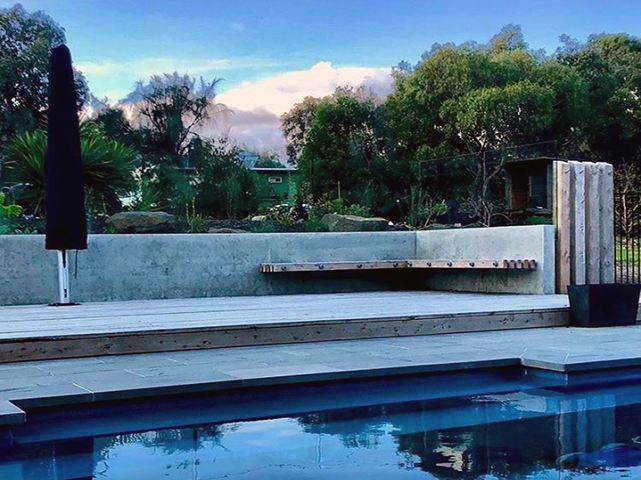 Onsite Workshop
Bring in your pump, chlorinator or cleaner for inspection and repair. We have a wide range of spare parts for all swimming pool and spa equipment.
Filter Cartridge Cleaning - bring in your cartridges for cleaning, the elements are soaked and rinsed at our shop to ensure longer cartridge life and better filtration.
Chemical Delivery
Call or email the office to place an order for chemicals, our technicians can deliver your order within the week.
Equipment Installation
Our technicians are fully qualified to install and upgrade your swimming pool and spa equipment when required. We can also maintain your existing equipment including pumps, chlorinators,cells, filtration cartridges and other filtration media. We want to ensure your system is running effectively.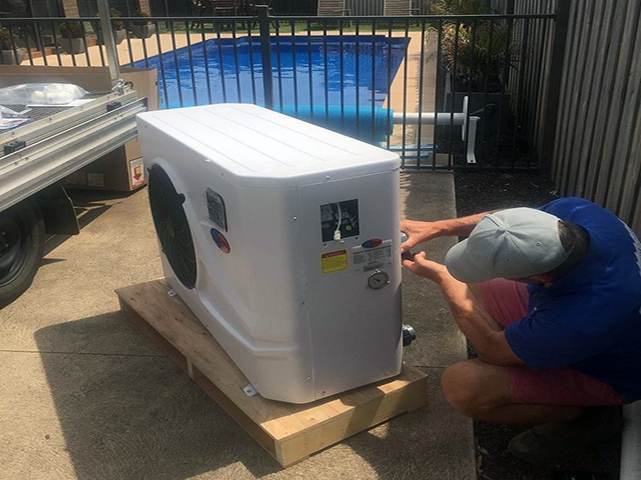 New to Swimming Pool Ownership ? Forgotten how things work?
We can arrange to meet with you for an instruction on equipment and chemicals. Our technicians can provide you with a refresher course on your equipment and offer tips and advice on chemicals and water management.