OUR PRODUCTS
Considering a Magnesium Pool?
The magnesium chloride found in MagnaPool® minerals is derived from the ocean. This form of magnesium has been found to have significant beneficial properties for internal health, as well as helping to relax your mind and body. It can help in detoxifying the body, reducing aches and pains, relieving stress and anxiety and providing the muscles with energy.
Health reports from around the world indicate that many people are magnesium deficient, either due to poor dietary nutrition or poor farming methods used to cultivate the foods we eat. This is why MagnaPool® can play a vital role in your health and wellbeing.
Benefits For You
Studies have proven that absorbing magnesium chloride through the skin (transdermal) is one of the most effective ways for the body to maintain healthy levels of this important mineral. Magnesium is responsible for many important cellular processes in the body. It can support detoxification, reduce stress and alleviate aches. It promotes energy and wellbeing, and can restore soft and healthy skin.
Benefits For Your Pool
The MagnaPool® system helps keep chloramine levels to a minimum, so the water is gentler on sensitive skin. Due to the strong flocculent effect of magnesium, it works like a magnet helping to rid the pool water of impurities and removing organic debris and combined chlorine.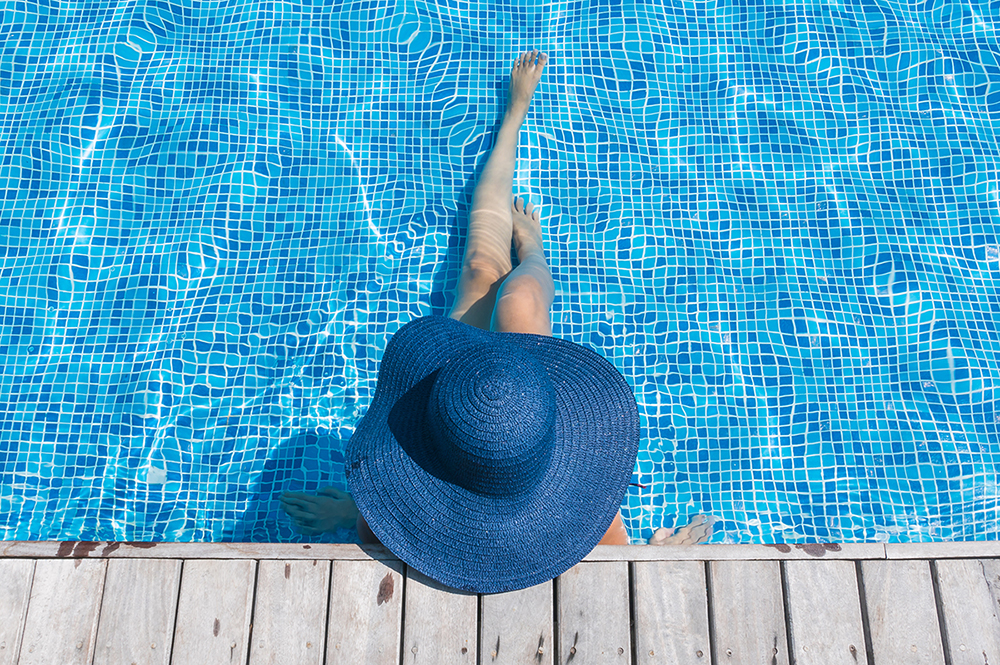 1
The Barwon Pool Shop
108a Mt Pleasant Rd, Belmont.
Shop Hours
Monday to Friday: 8.30am to 5.30pm
Saturday: 9.00am - 2.00pm
Sunday: 10.00am - 1.00pm (October to February only).
Phone
(03) 5244 2926